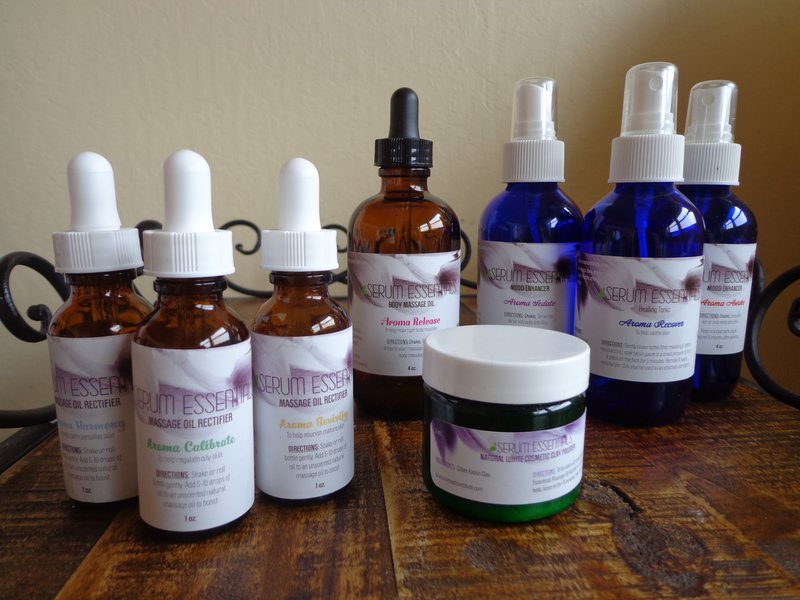 is a powerful, handcrafted, proprietary, synergistic blend of essential oils that only mother nature herself can create and Serum Essentials blended to perfection.
About Aromatherapy
Aromatherapy (essential oils) are not synthetic, they are not perfumes and do not contain unnatural preservatives, fillers, binders or other unnatural ingredients. They are oils derived from the leaves, petals, heart wood, peel, root and seeds from plants, considered the life force or the "life blood" of the plant that it is derived. Aromatherapy has been used for thousands of years to help heal, regenerate, hydrate and balance the skin, depending on the oil used. It is a respected branch of herbalism. During the 20th century it took back seat to more aggressive unnatural substances that were harsh and non-beneficial to the skin. Today many individuals wish to live a healthier more natural life style and look to therapists who practice a more natural way of healing. And though they are oils, the components of certain oils can help treat oily skin and combat break outs without drying or stripping. Serum Essentials proprietary blends have multi-faceted healing capabilities and can be used for all skin types, even oily and acne. They can be added to your treatments to help balance the skin type and condition as well as create an over all sense of well being and instill wellness. Serum Essentials blends can be added to your skin care treatments and therapeutic massage sessions to help enhance the over all experience.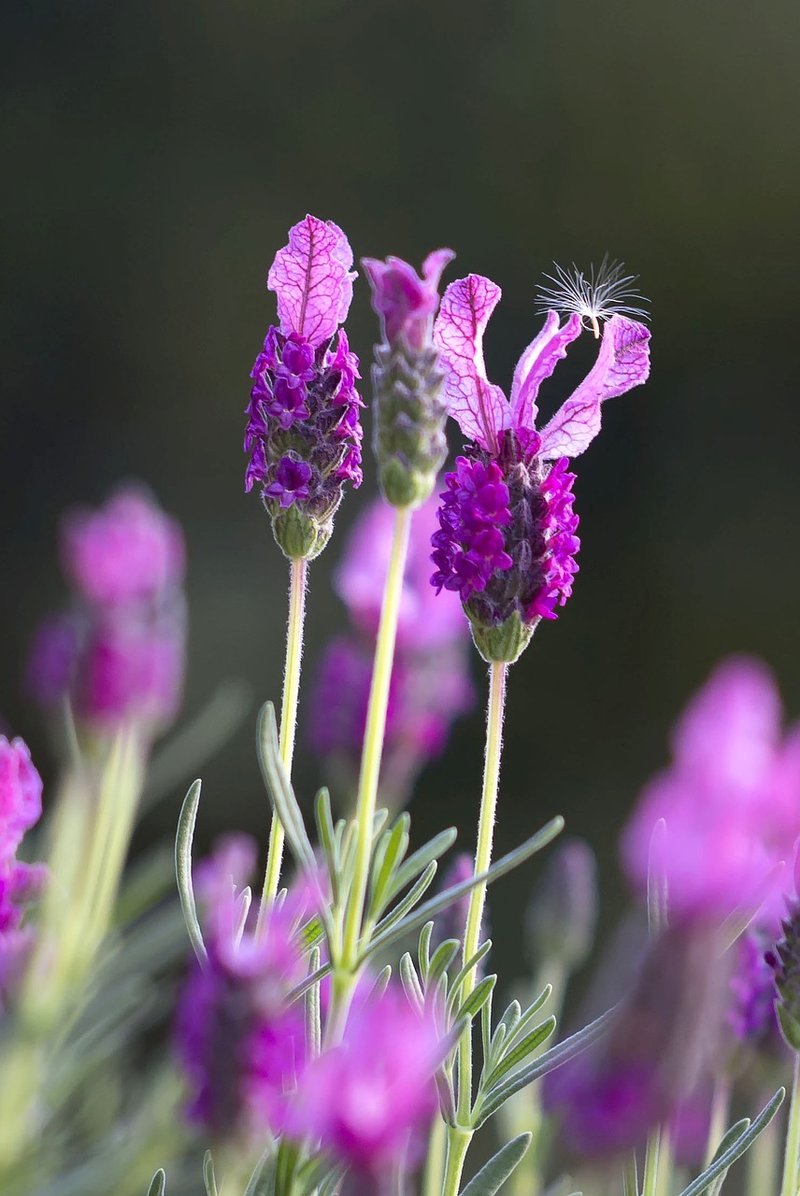 is for skin therapists, massage therapists and those who are passionate about aromatherapy.

Listen to our educational power point on Serum Essentials.
If you are a licensed esthetician, massage therapist or other professional, whole sale prices (20% off ) are available to you, please contact us.